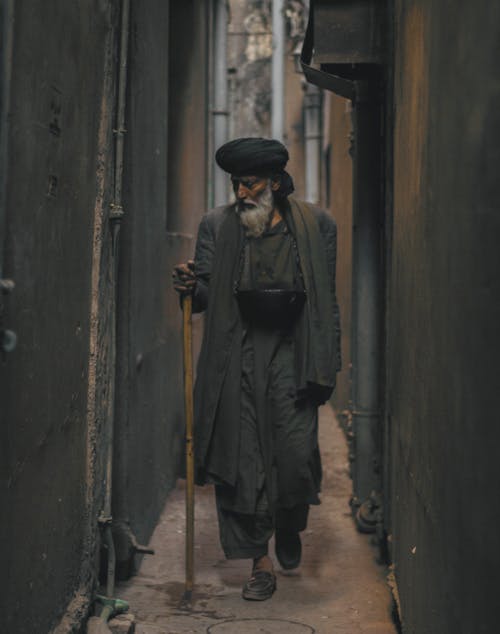 I once questioned a frail, old man
What made him think he was right?
He looked at me with a twinkle in his eyes
And said, "Well, sleep on it tonight."
I pondered his words and then my own
What was it he thought would come?
When morning arrived, I conceded the point
For in his words I found wisdom.