"I am not now, nor shall I ever be,
Sated with this life of philosophy!"
Those were the last words I thought I would hear
Whispered from the lips of the one I held dear.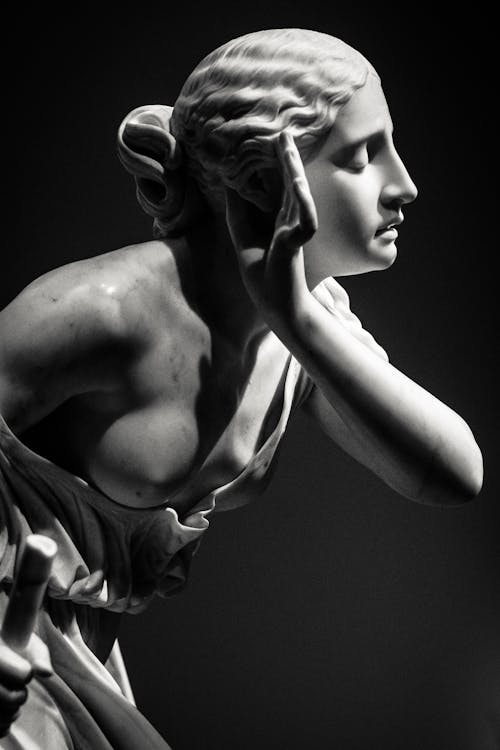 Then a palpable change settled in the room,
And I wondered aloud, "Could this be our doom?"
And a miracle happened, there before my eyes,
As the body before me started to rise.
Not from some ill-fated ghostly-formed force
No, this was the willingness of quite another source.
Stunned, though I be, as I stood there in wonder,
I couldn't help but smile at the small clap of thunder.
You see, a storm had been raging outside,
As if in this room, where I gazed full of pride.
She then lay back down, content and enlightened.
With her last words she smiled – "I'll be chasing the horizon!"